Shangdun Special Materials Co.,Ltd is a ferrous metal and non-ferrous products supplier company. We always strictly supervise from producing the products at the beginning of raw materials into processing forming and final products with our professional experience and expertise. Our Shangdun do a value-added processing products that including from processing raw materials-ingots, slabs into forming products –seamless pipes,seamless tubes,welded pipes,welded tubes for fluild transportation,heat exchanger,high precess,high or low temperature,high corrosion reisistant tubes;and add-valued fittings and flanges;materials focus on Super duplex,Duplex,Super Austenitic Stainless Steel,Austenitic Stainless Steel,Titanium alloy,Copper nickel alloy,Nickel alloy,Nickel base alloy,— inconel alloy,incoloy alloy,Hastelloy alloy.They are high purity,low inclusion contents, and high yield.The Electrolytics Polishing Tubes,Capillary tubes,and A511 mechanical tubes are our featured stainless steel products.

We have the national standard production workshop cooperation with advanced manufacturing equipment. We also own the advanced inspection equipment, which guarantee the products are in good quality.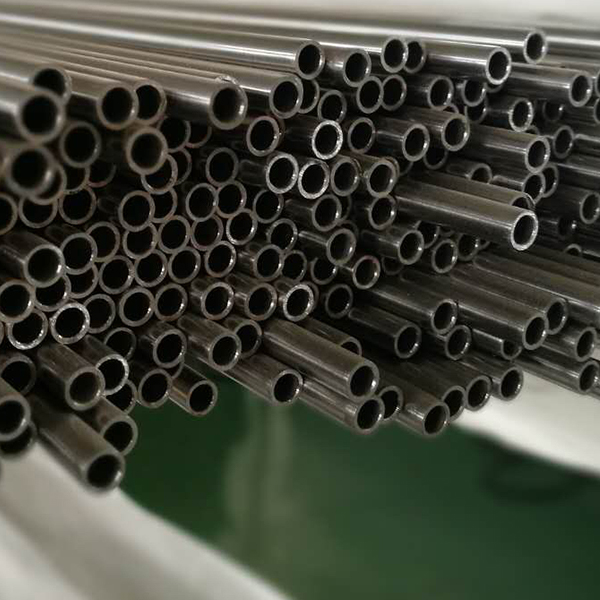 small diameter stainless steel tubes
Bright annealed seamless stainless steel tubes
EP Tubes
Electrolytic Polishing Tubes Focus on inner surface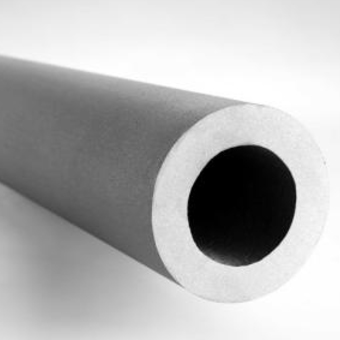 ASTM A511 mechanical stainless steel seamless tubes
Mechanical Tubes Focus on even heavy wall and roundness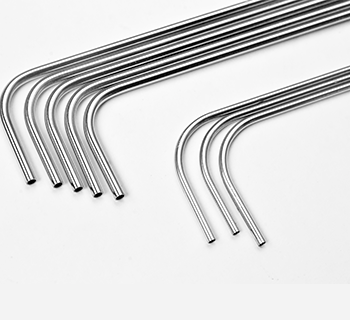 Stainless Steel Capillary Tubes
Usual TP304,TP316L,and monel 400, other grades can be negotiated.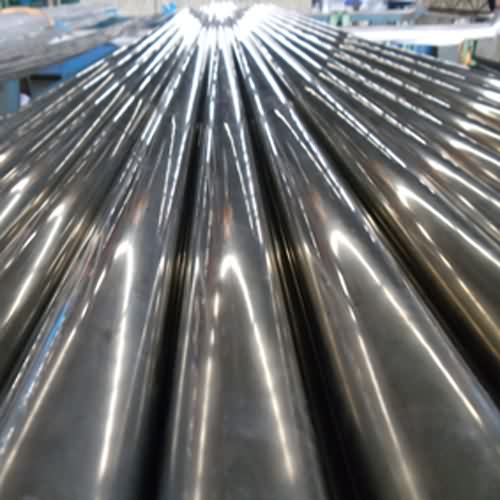 Bright Annealed Precision Tube
Material Including: Duplex,Super Duplex,Stainless Steel,Super Stainless Steel,Nickel Alloy,Nickel Base Alloy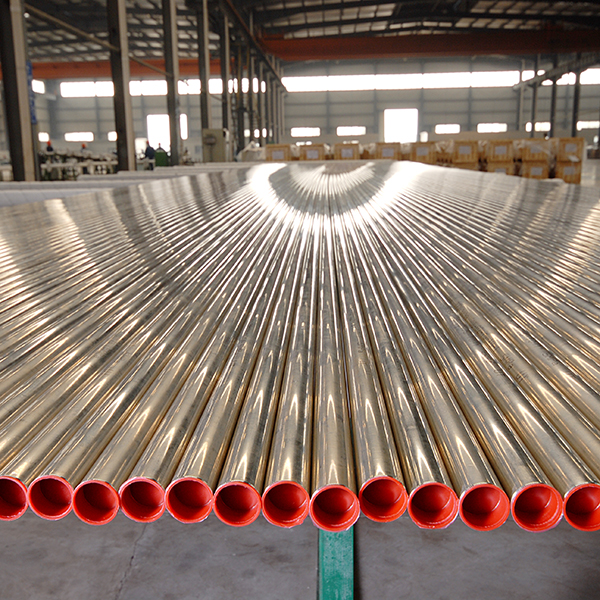 copper nickel alloy seamless tubes
ASTM SB-111/SB-111M C70600,C71500,and other copper alloy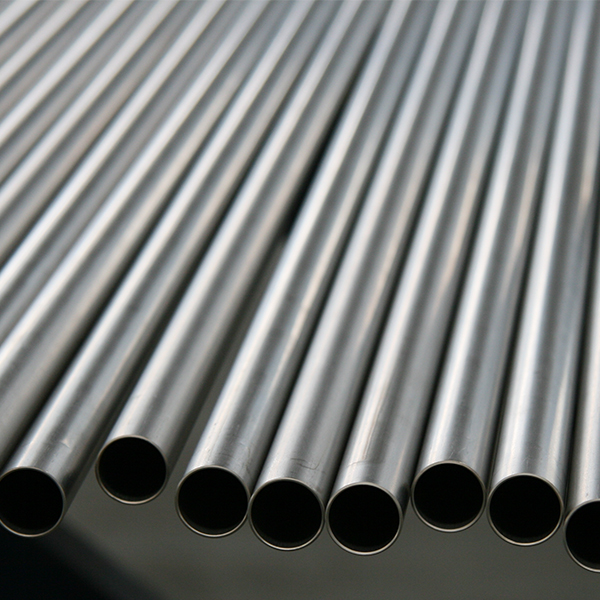 tianium alloy seamless tubes
Grade:Gr1,Gr2,Gr3,Gr7,Gr9,Gr12 etc staight and U-tubes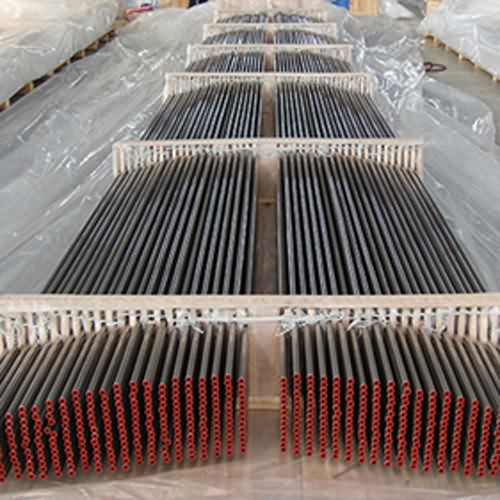 Seamless Alloy Steel Tube
High pressure tubes ASME SA213 T11,T22 etc
90deg elbow nickel alloy 625 fittings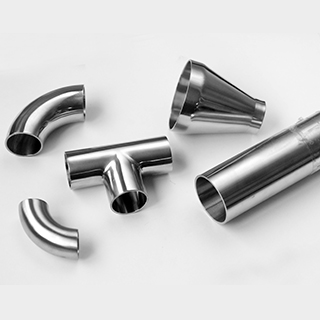 EP fittings
Bright Annealed or Electrolytic Polishing Fittings matching your project tubes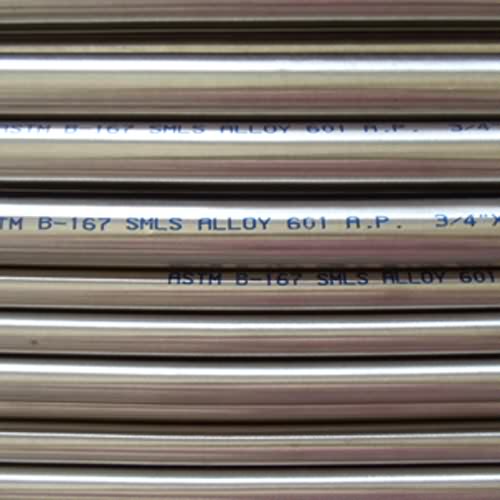 Corrosion Resistant Alloy Tube
Corrosion Resistant Alloy Tube